Bright, Beautiful Smiles Are Our Specialty
Great Plains Dental offers a variety of cosmetic dentistry procedures that will make your smile look its best.
We offer the most effective, professional whitening to all our patients for free.  
Bonded Composite Fillings
All the fillings we place are bonded for strength and tooth colored to match the natural tooth.  
Porcelain Crowns and Veneers
Used to make teeth whiter, straighter, or change the shape.  This long lasting approach also can be used to strengthen your teeth.
Improves the appearance of your teeth faster than traditional orthodontics, in only about 6 to 9 months.
Improves both the appearance and properly aligns your bite. 
This virtually painless laser procedure evens gum levels around your teeth, providing a more attractive look.
Implants & Ceramic Bridges
Replaces missing teeth and results in a natural look and feel.
Call us at 605.339.2955 to learn more about how great you can look with our Cosmetic Services or make an appointment.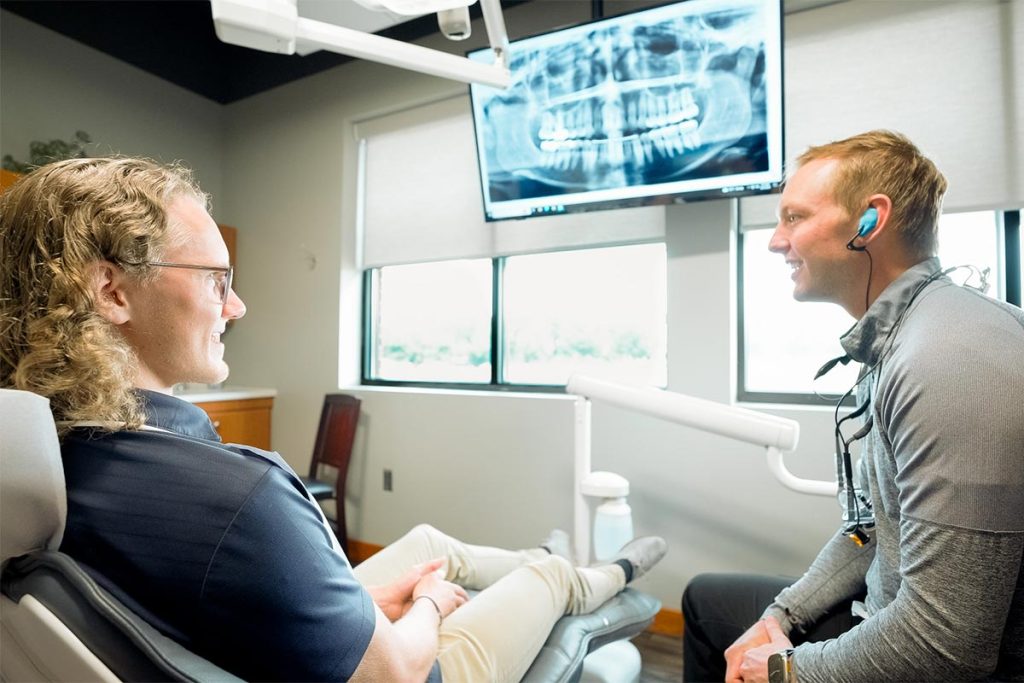 We Help Make Your Priceless Smile Affordable
Great Plains Dental accepts most dental insurance plans. Our staff will work with you to understand your plan's benefits and submit claims to your insurance company. If you don't have dental insurance, we accept major credit cards and can also create a payment plan that fits into your budget. Putting off dental care may end up costing you more in the long run, including your smile.
Questions? Contact our billing office or call 605.339.2955.