We offer free teeth whitening to all new patients who choose us as their primary dentist with an exam, x-rays and a teeth cleaning. Sheer White strips are the most significant advancement in teeth whitening in nearly a decade! They are fast and effective, and contain carbamide peroxide gel that remains active for as long as 6 hours for longer wear and faster whitening.
Get that bright white smile you've always dreamed of with our current special of Free Teeth Whitening!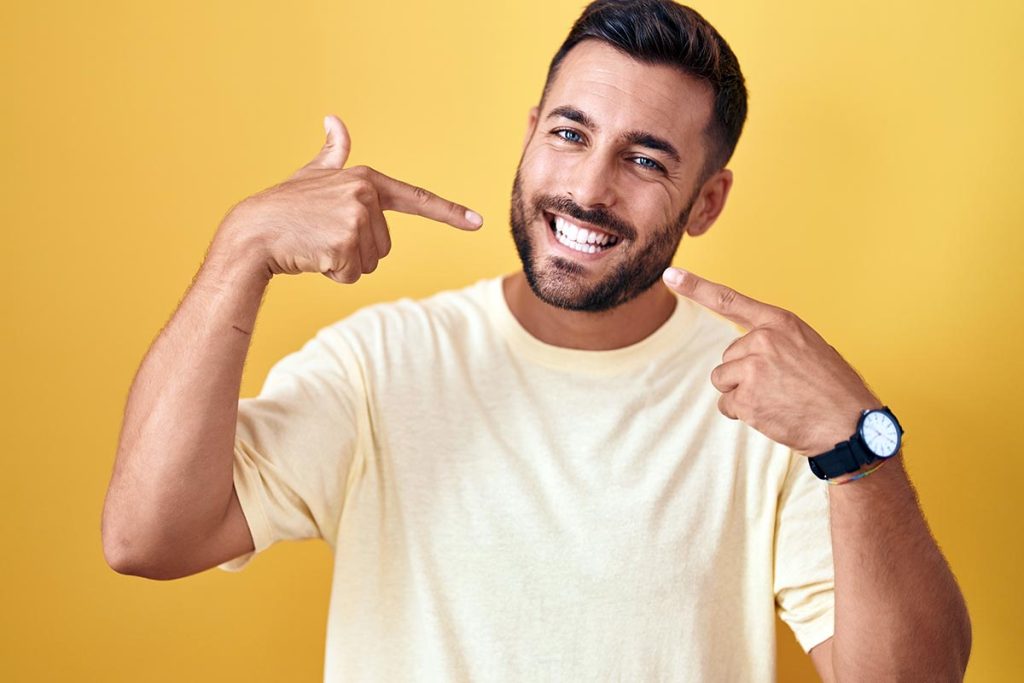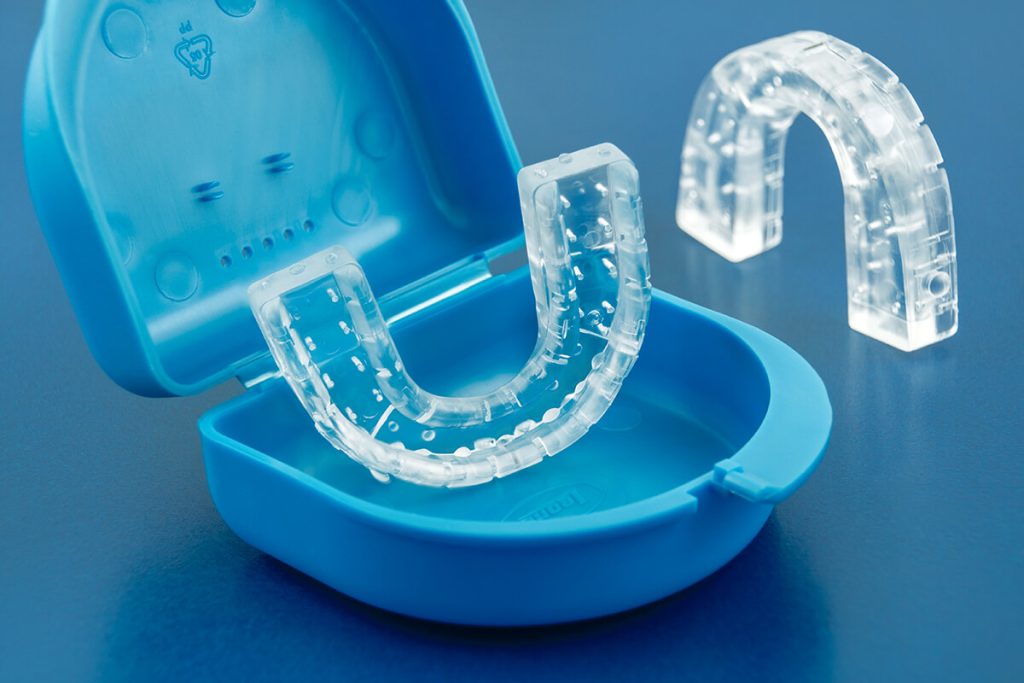 At Great Plains Dental we believe in protecting smiles. We are offering free custom fit mouth guards to our new and existing patients to protect against knocked-out, broken or chipped teeth!
 Make sure active children are   fitted with a custom fit mouth guard. It provides better protection, fits better, and is more comfortable to wear. Make sure your child's teeth stay in place. Schedule your next appointment and don't forget to ask about our free mouth guard promotion.
We Help Make Your Priceless Smile Affordable
Great Plains Dental accepts most dental insurance plans. Our staff will work with you to understand your plan's benefits and submit claims to your insurance company. If you don't have dental insurance, we accept major credit cards and can also create a payment plan that fits into your budget. Putting off dental care may end up costing you more in the long run, including your smile.
Questions? Call 605.339.2955.