Your dental health is important to Great Plains Dental. Brushing your teeth and flossing, along with regular dental examinations, can prevent most dental diseases.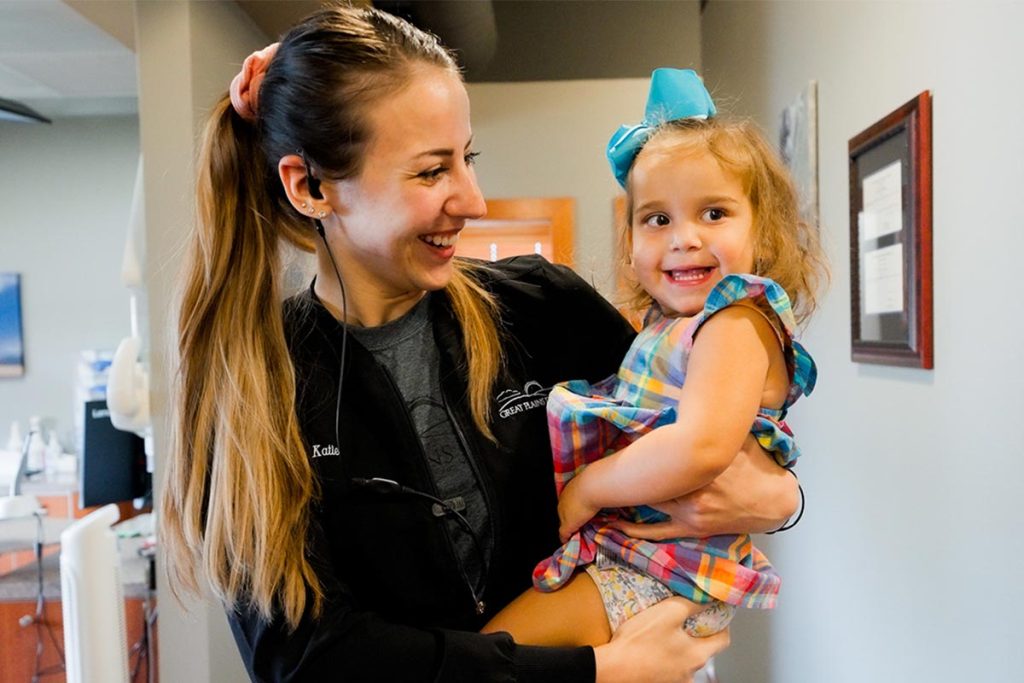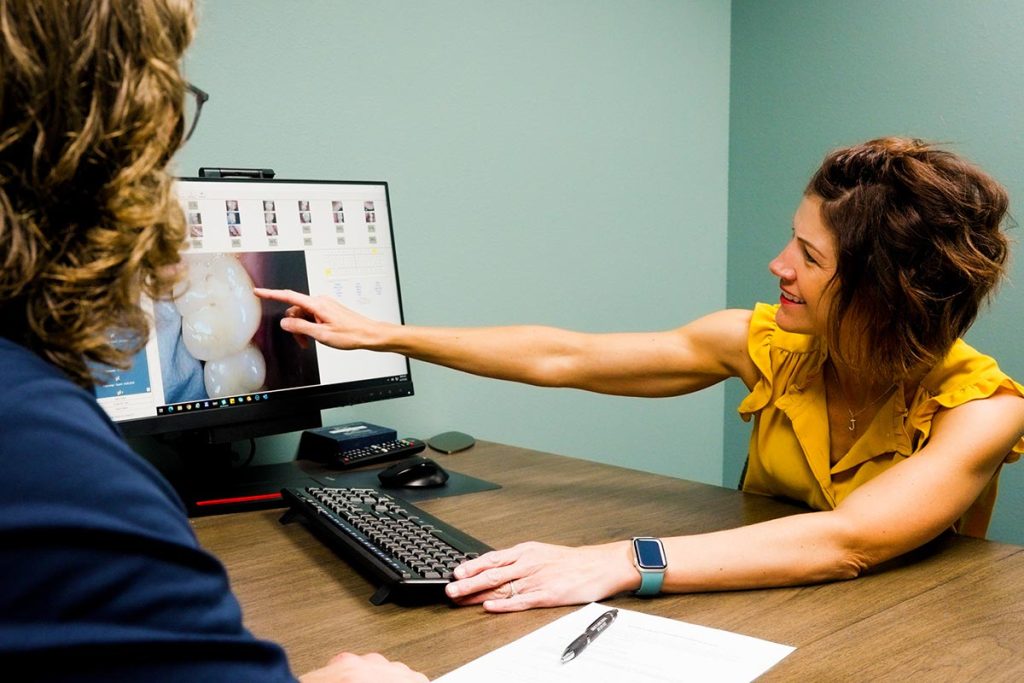 Many systemic diseases may first display symptoms in your mouth. Swollen gums, mouth ulcers, dry mouth and other gum problems may also be an indication of other health-related problems. This can include diabetes, cancer, heart disease and more. Regular visits to your dentist allows them to monitor changes in your mouth and helps to diagnose potential health problems in the early stages.
For further information, the American Dental Association has created the Mouth Healthy website which provides a variety of information about dental health.
We Help Make Your Priceless Smile Affordable
Great Plains Dental accepts most dental insurance plans. Our staff will work with you to understand your plan's benefits and submit claims to your insurance company. If you don't have dental insurance, we accept major credit cards and can also create a payment plan that fits into your budget. Putting off dental care may end up costing you more in the long run, including your smile.
Questions? Call 605.339.2955.