Quick and easy BOTOX Cosmetic treatments relax the muscles in your face that cause wrinkles. Years of repeated muscle contractions from frowning or squinting can leave noticeable wrinkles around your eyes and between your brows.
A few quick injections in these key areas will take years off your complexion and leave you feeling and looking great.
This simple, safe FDA-approved procedure is administrated in the Great Plains Dental office. A Botox Cosmetic treatment by our fully trained, experienced staff can take as little as ten minutes and then you can resume your day with virtually no recovery time needed.
BOTOX Cosmetic is the #1 selling product of its kind in the world
Millions of people have discovered the benefits of BOTOX Cosmetic and over 10.9 million vials have been sold in the United States since 2002.
The muscle relaxing effective of Botox treatments is also an ideal way to relieve pain from jaw clenching.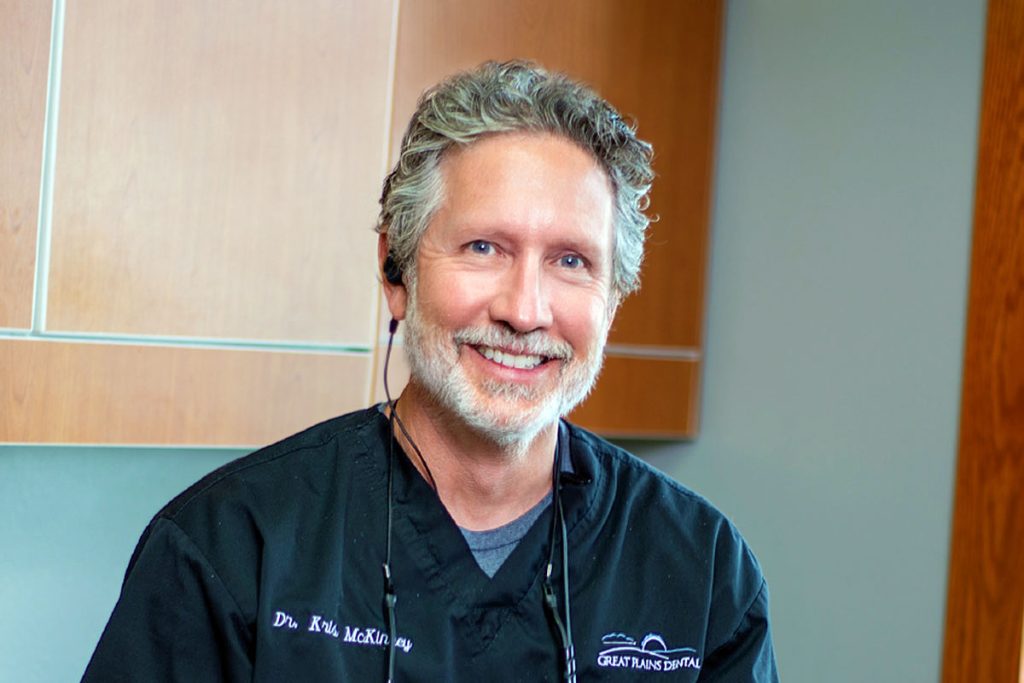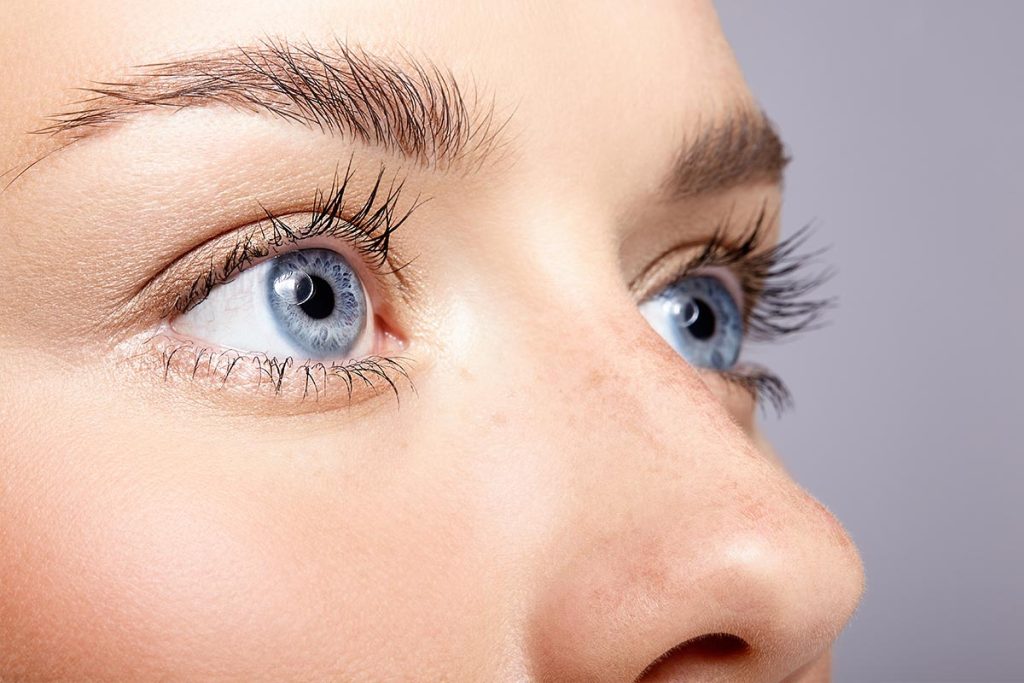 Great Plains Dental BOTOX Cosmetic treatments benefits include:
Click here for important safety information.
For any questions about wrinkle removal or BOTOX treatment, call us at 605.339.2955. 
We Help Make Your Priceless Smile Affordable
Great Plains Dental accepts most dental insurance plans. Our staff will work with you to understand your plan's benefits and submit claims to your insurance company. If you don't have dental insurance, we accept major credit cards and can also create a payment plan that fits into your budget. Putting off dental care may end up costing you more in the long run, including your smile.
Questions? Call 605.339.2955.