Relax, at Great Plains Dental your comfort is our goal. We utilize the gentlest approaches and virtually pain-free procedures while providing the finest care. We take the time to explain your options and answer all your questions. Even our new facility at 5121 S. Solberg Ave. Suite 120, in Sioux Falls, SD. has been designed with your comfort in mind.
General Dentistry Includes the Following Services: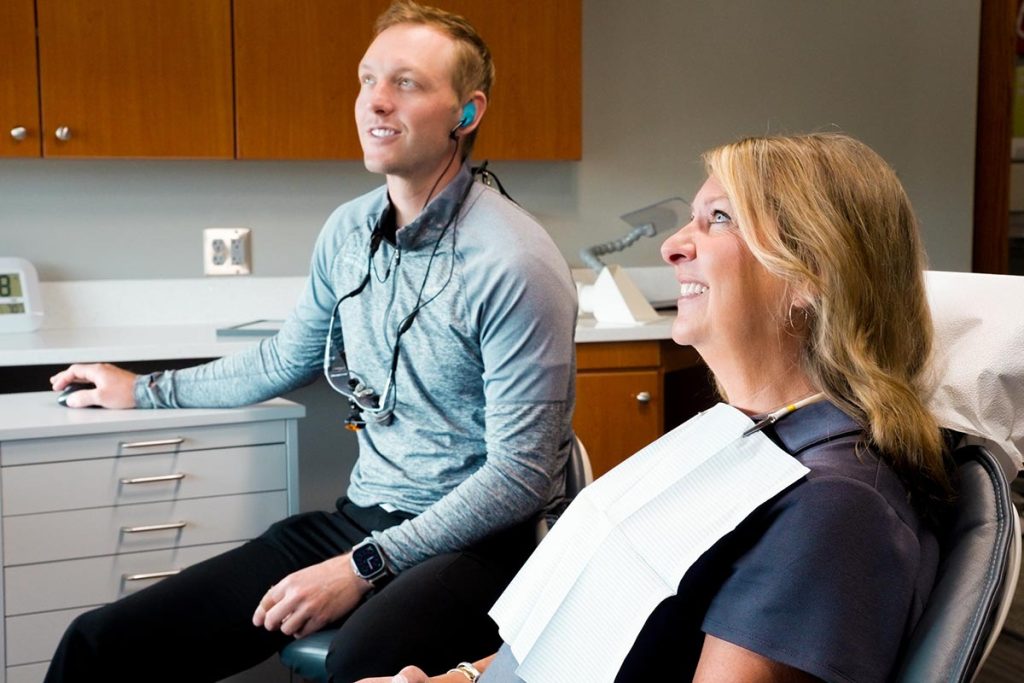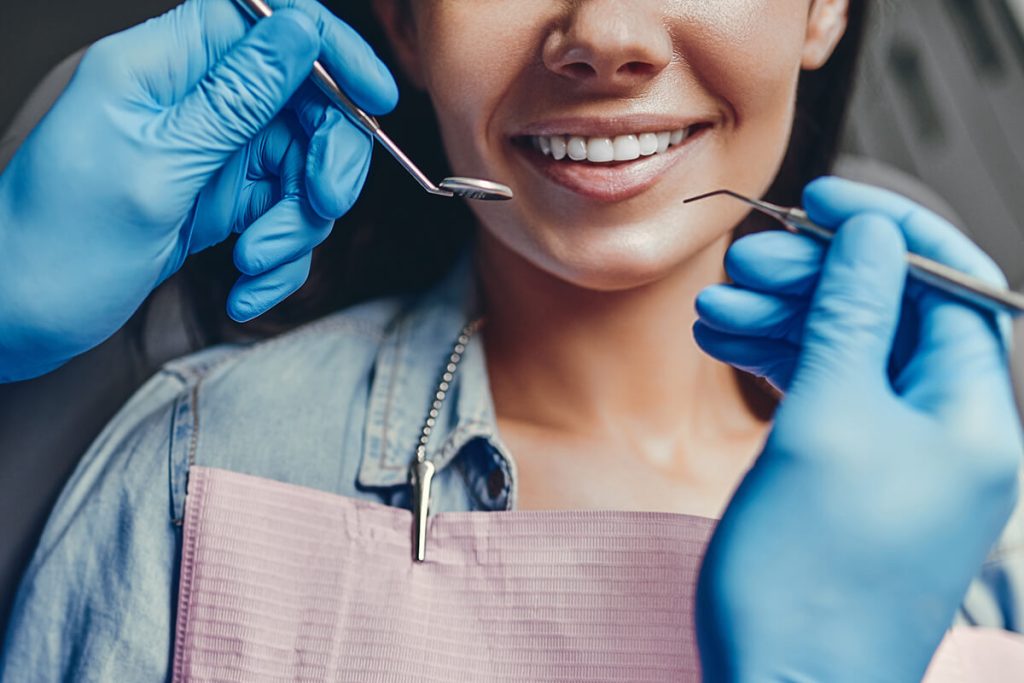 Checkups Keep You Healthy & Smiling
During your routine dental checkup, you will receive a cleaning from one of our experienced dental hygienist. One of our dentist will also examine your teeth and the overall health of your mouth. These routine checkups help prevent common dental health problems such as tooth decay or periodontal disease and can minimize more serious issues by identifying and treating them early.
We Help Make Your Priceless Smile Affordable
Great Plains Dental accepts most dental insurance plans. Our staff will work with you to understand your plan's benefits and submit claims to your insurance company. If you don't have dental insurance, we accept major credit cards and can also create a payment plan that fits into your budget. Putting off dental care may end up costing you more in the long run, including your smile.
Questions? Call 605.339.2955.