A Long Term Solution For Missing Teeth
Our dentists work to replace your missing teeth with products that are as close to natural teeth as possible. We utilize state-of-the art dental technology to help bring back your smile and give you the confidence you deserve. Dental implants provide a safe and long-term solution that will last for many years.
You may want to consider implant dentistry if you have any of the following: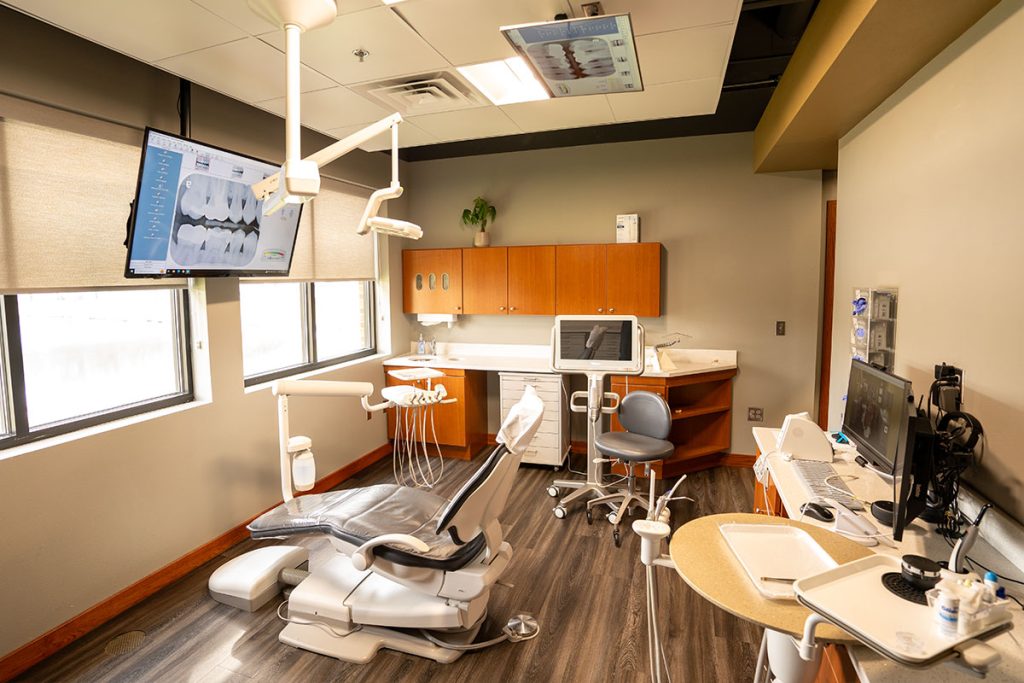 We Help Make Your Priceless Smile Affordable
Great Plains Dental accepts most dental insurance plans. Our staff will work with you to understand your plan's benefits and submit claims to your insurance company. If you don't have dental insurance, we accept major credit cards and can also create a payment plan that fits into your budget. Putting off dental care may end up costing you more in the long run, including your smile.
Questions? Contact our billing office or call 605.339.2955.