If you live in the Sioux Falls area, we are available to help you and your family with your orthodontics requirements. We provide orthodontic services to kids, teens and adults.  We offer a FREE Consultation on all orthodontic services.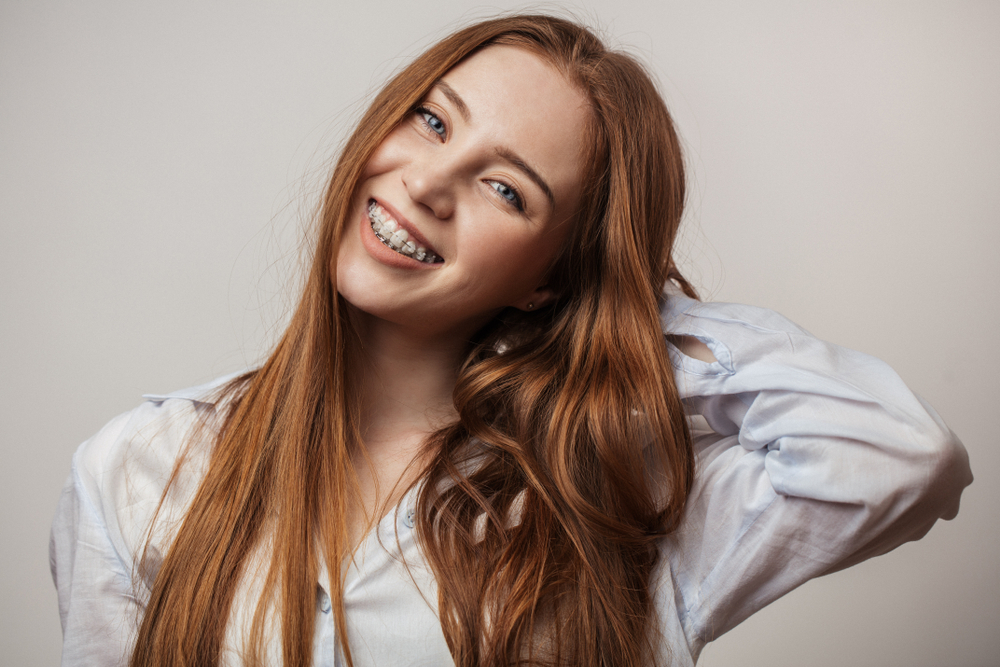 Custom Orthodontic Approach
The severity of the issues will determine which orthodontic approach is right for you. Some cosmetic oriented problems can be treated quickly at a lower cost, but some may require comprehensive orthodontic treatment. 
Orthodontic Treatments Include: 
Orthodontic procedures can help people of any age have a healthier mouth, a more pleasing smile and teeth that are more likely to last longer. 
We Help Make Your Priceless Smile Affordable
Great Plains Dental accepts most dental insurance plans. Our staff will work with you to understand your plan's benefits and submit claims to your insurance company. If you don't have dental insurance, we accept major credit cards and can also create a payment plan that fits into your budget. Putting off dental care may end up costing you more in the long run, including your smile.
Questions? Call 605.339.2955.